Laundry Take & Make Kit, 10" x 24"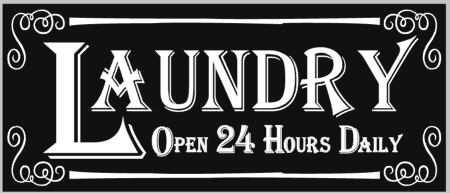 Laundry Take & Make Kit, 10" x 24"
If you've been jealous of all the fun everyone has been having at our in-person workshops and wish YOU could make home decor with us, now is your chance!! With this Take & Make Kit you will receive everything you need to craft your very own 10" x 24" Laundry Sign!
Each Kit Includes:
1 Blank Wooden Sign, approximately 24" wide x 10" tall
One Custom stencil ready to apply. No changes to designs allowed
Brush & sponges
Up to 3 colors of paint
A link to a video tutorial for step-by-step instructions and tips for creating your masterpiece
**You will choose your paint colors after adding to your cart**
If you are local to Clifton Park, New York, choose the LOCAL PICKUP shipping option and we will arrange a pickup location with you.